How to help prevent a sewer line backup: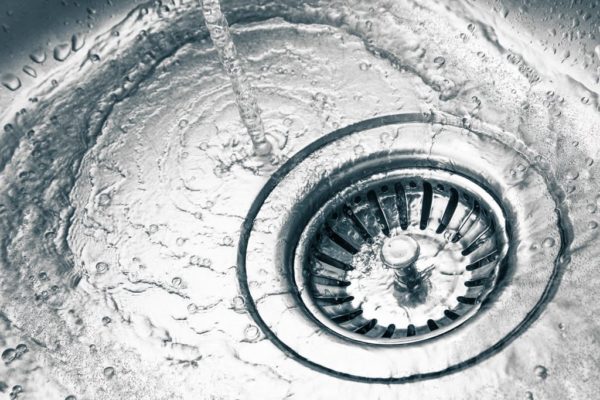 Regular maintenance and proper use of your drain lines will help prevent sewer line clogging. Here are a few tips that will help keep your sewer line clear:
Only put things in the toilet and drain that belong there.

Your garbage disposal can only handle so much. Be smart about what you put in it and how much.

Keep grease and fat out of the sink. Grease and fat will often solidify into a solid when poured down the drain.