What are the sub-services within indoor air quality?
Fighting airborne illness with UV Lights from Fresh-Aire UV

Honeywell Electronic Air Cleaner Installation and Repair

Furnace Filter Replacement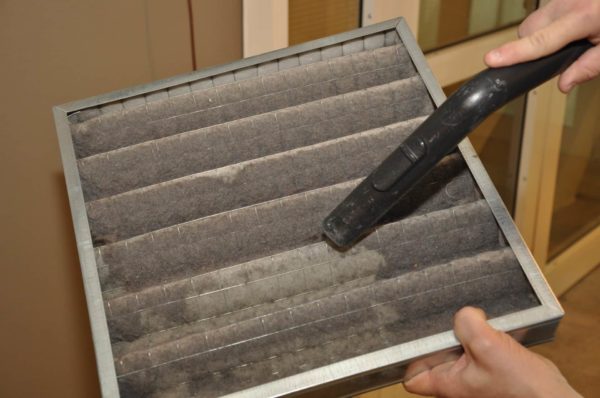 Fighting Airborne Illness With the APCO Whole-House Air Purifier
With the recent outbreak of COVID-19, Gerard Plumbing and Heating wants you to know that your safety is of the utmost importance to us. In addition to odors and volatile organic compounds, many viruses are airborne and can pollute your air quality. APCO Whole-House Air Purifier can help reduce and/or eliminate odors, chemical contaminants (Volatile Organic Compounds or VOC), and biological contaminants.
According to the Fresh-Aire UV website, "Fresh-Aire UV systems are tested and validated against bacteria, viruses, mold & fungus. Fresh-Aire UV systems have been tested and achieve up to a *99.999996% reduction on microorganisms." While Fresh-Aire UV states they have not tested against COVID-19, they have tested other microorganisms similar to coronavirus and the results demonstrated effectiveness. The APCO Whole-House Air Purifier uses a UV-C light which captures and neutralizes airborne contaminants.
If you have additional questions or would like to schedule a service, please contact us. 
Benefits of Installing the APCO Whole-House Air Purifier
There are great benefits that come with the installation of the APCO Whole-House Air Purifier which include the reduction and/or elimination of: 
Odors & Volatile Organic Compounds (VOC)