No Monthly Interest if Paid in Full within 18 Months!
Gerard Plumbing & Heating Inc. has been providing rapid, reliable service to our customers since 1982! When you choose our services, you not only get top-notch solutions for your heating, cooling, or plumbing needs, but you also enjoy flexible financing options.
Our standout offer, No Monthly Interest if Paid in Full within 18 Months, is designed to lighten your financial load. Imagine getting the repair work done and having nearly two years to pay it off without accruing any interest. It's a stress-free way to maintain your home's comfort and safety.
But that's not all. We understand that each customer's situation is unique, so we offer a variety of financing plans to cater to different needs. Whether you're looking for short-term options or extended plans with lower monthly payments, we have you covered.
Please note that financing is available to qualifying customers based on approved credit. Keep in mind that there may be some exclusions and restrictions, but we're committed to helping you find a solution that works for you. Don't let financial worries stand in the way of your home's well-being. Trust us to provide not only exceptional service but also the financial flexibility you deserve.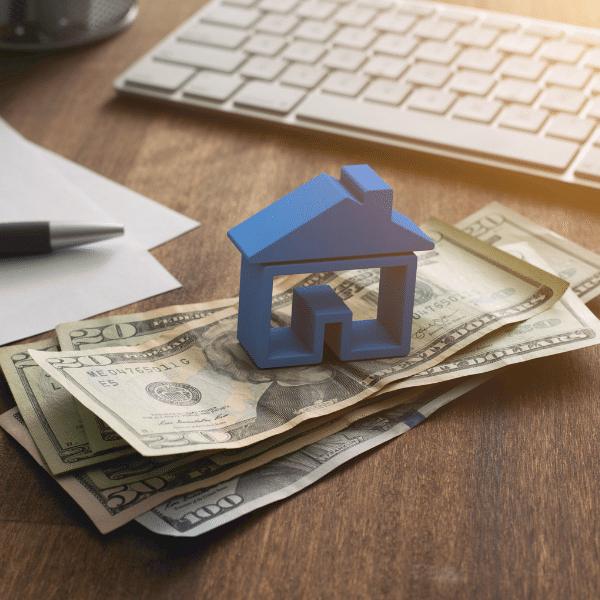 Contact Us to Schedule an Appointment