What are some warning signs that my AC system is low on refrigerant?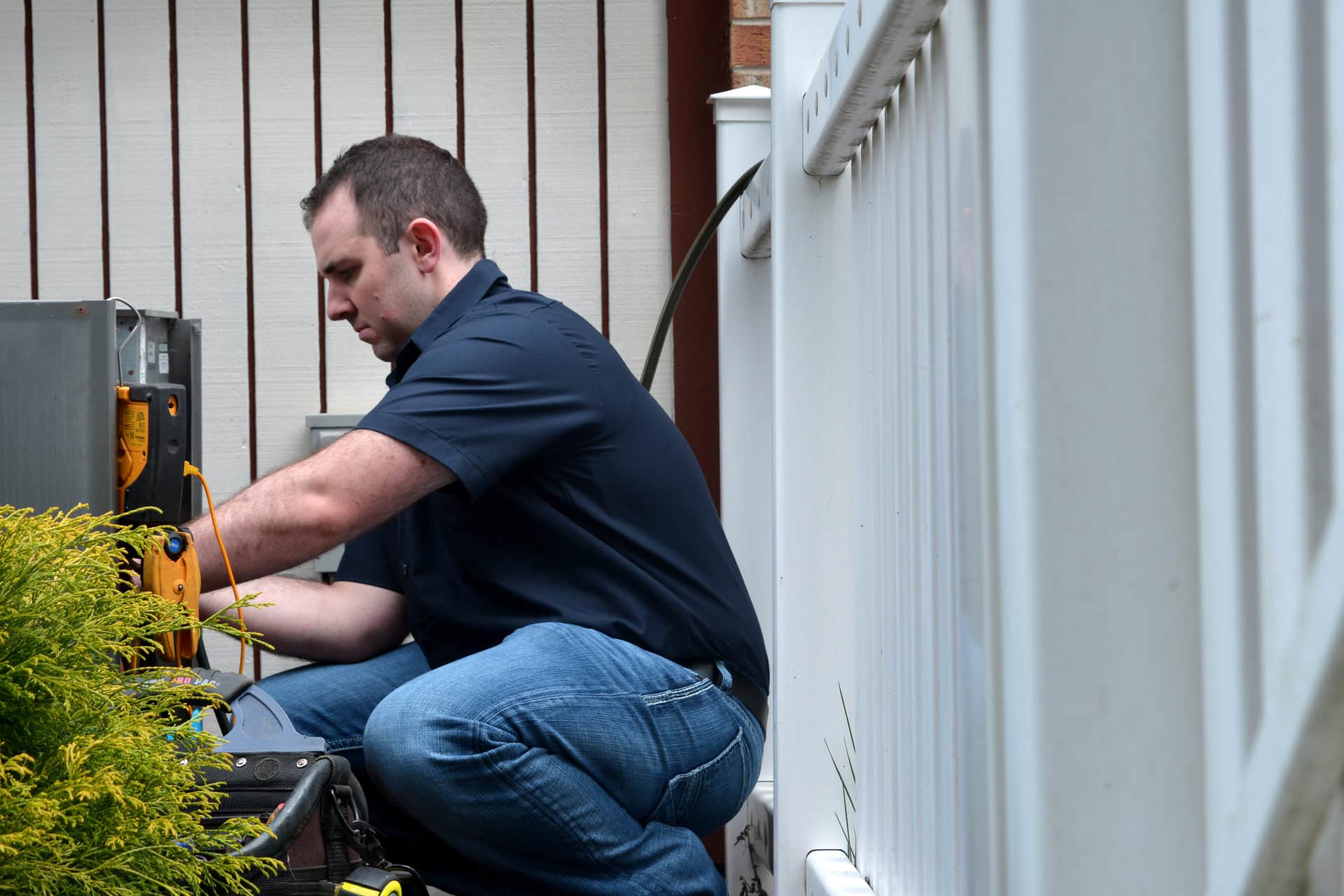 Your property is taking a longer time to cool down.

The air coming out of your vents does not feel cool.

Your electric bill is more expensive than normal.

Your air conditioning system is frozen. Low refrigerant can often cause evaporator coils to freeze.  When there is not enough refrigerant running through the evaporator coils to absorb heat, the coils will begin to freeze.